Do engineers and God have anything in common? At allthingsnew.tech, we explore the intersection of theology and technology, ask the hard questions, and create conversations. Join us as we think aloud with entrepreneurs, technologists, and innovators from the Bay Area and beyond.
Episodes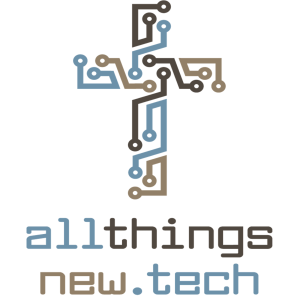 Tuesday Jun 30, 2020
Tuesday Jun 30, 2020
We're excited to share a new episode with ATN host Paul Taylor and our guest Nona Jones, head of faith-based partnerships at Facebook. As an advocate of digital ministry, Nona is passionate about building faith-based communities online. In their conversation, Paul and Nona talk about how technology is shaping church and ministry (especially relevant in this pandemic!). They also share thoughtful ideas around how Christians can think about digital platforms, such as social media. Tune in for their insights and stories!  
NONA JONES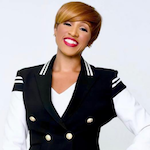 Nona Jones is a rare combination of preacher, author, business leader, entrepreneur, pastor and success strategist with more than fourteen years of executive leadership experience across multiple sectors.
Nona has been profiled by ESSENCE Magazine as an "Under 40 Woman to Watch" and Florida Trend Magazine as one of Florida's "30-Something All Stars." She is currently President of the Gainesville (FL) Chapter of The Links, Incorporated and serves on the University of Florida Digital Advisory Council. She most recently served as Secretary of the Florida Juvenile Justice Association Board of Directors and on the Georgia Statewide Human Trafficking Task Force. She is a graduate of Leadership Florida and the Presidential Leadership Scholars Program, a unique leadership development initiative led by President Bill Clinton and President George W. Bush. For more about Nona, visit her website: https://www.nonajones.com/.